Transform Your Space with Beautiful Hardwood Floors.
Types of Hardwood Flooring
There are several types of hardwood flooring available, each with its own unique characteristics and properties. Here are a few of the most common types:
Solid hardwood: Solid hardwood flooring is made from a single piece of wood and is available in a variety of species, including oak, cherry, and maple. Solid hardwood can be sanded and refinished multiple times, making it a durable choice for high-traffic areas.
Engineered hardwood: Engineered hardwood is made from multiple layers of wood, with a layer of hardwood veneer on top. It is more stable than solid hardwood and is less likely to expand or contract in response to changes in humidity. It can be installed on any level of the home, including below grade.
Acrylic-impregnated wood: Acrylic-impregnated wood is made by injecting a mixture of acrylic and colorant into the pores of the wood. This process makes the wood more durable and resistant to moisture, stains, and wear.
Bamboo: Bamboo is a type of grass that is harvested and processed to create flooring. It is a sustainable and environmentally friendly choice, as bamboo grows quickly and can be harvested every few years. Bamboo flooring is available in both solid and engineered forms.
Cork: Cork is a soft, spongy material that is made from the bark of the cork oak tree. It is a natural insulator and is resistant to moisture, making it a good choice for kitchens and bathrooms. Cork flooring is available in tiles and planks.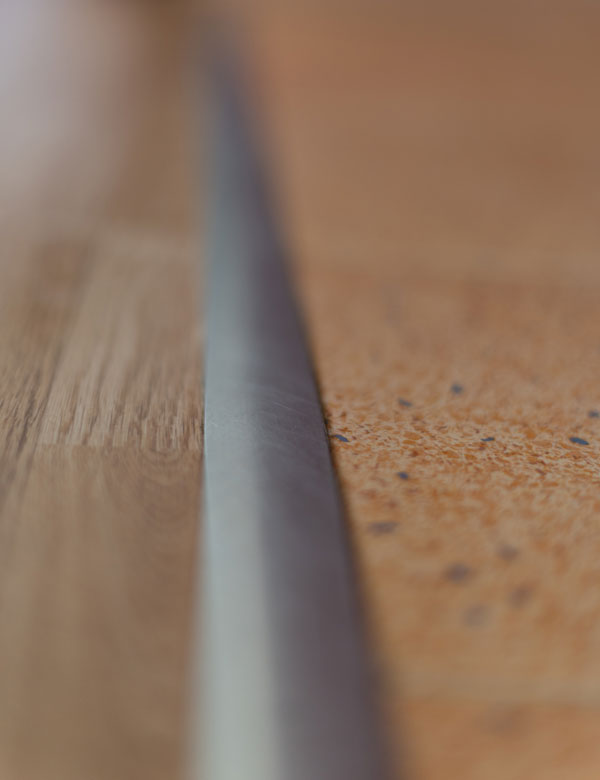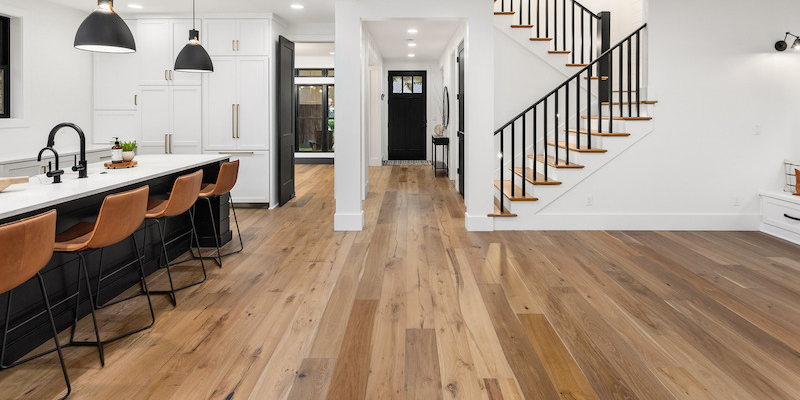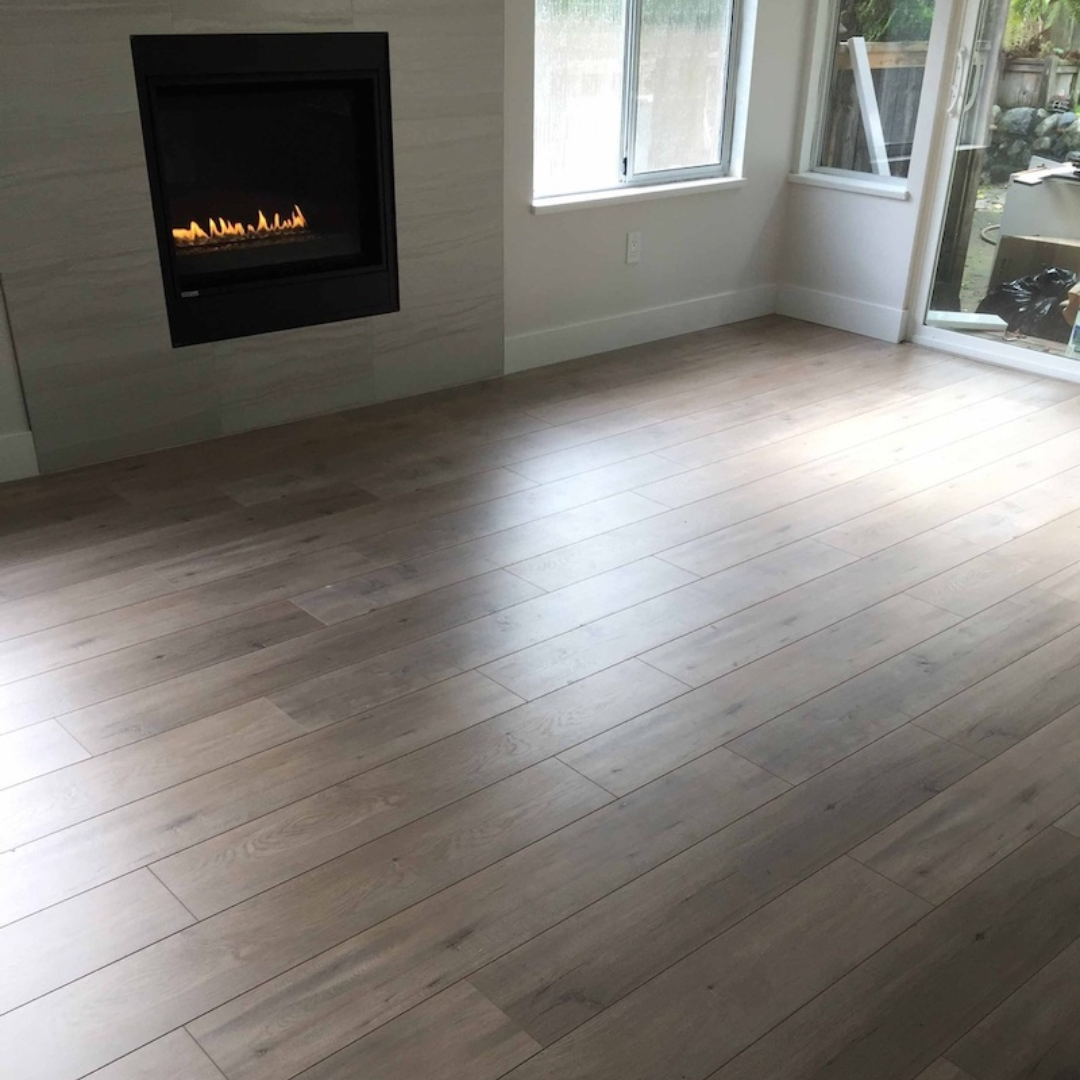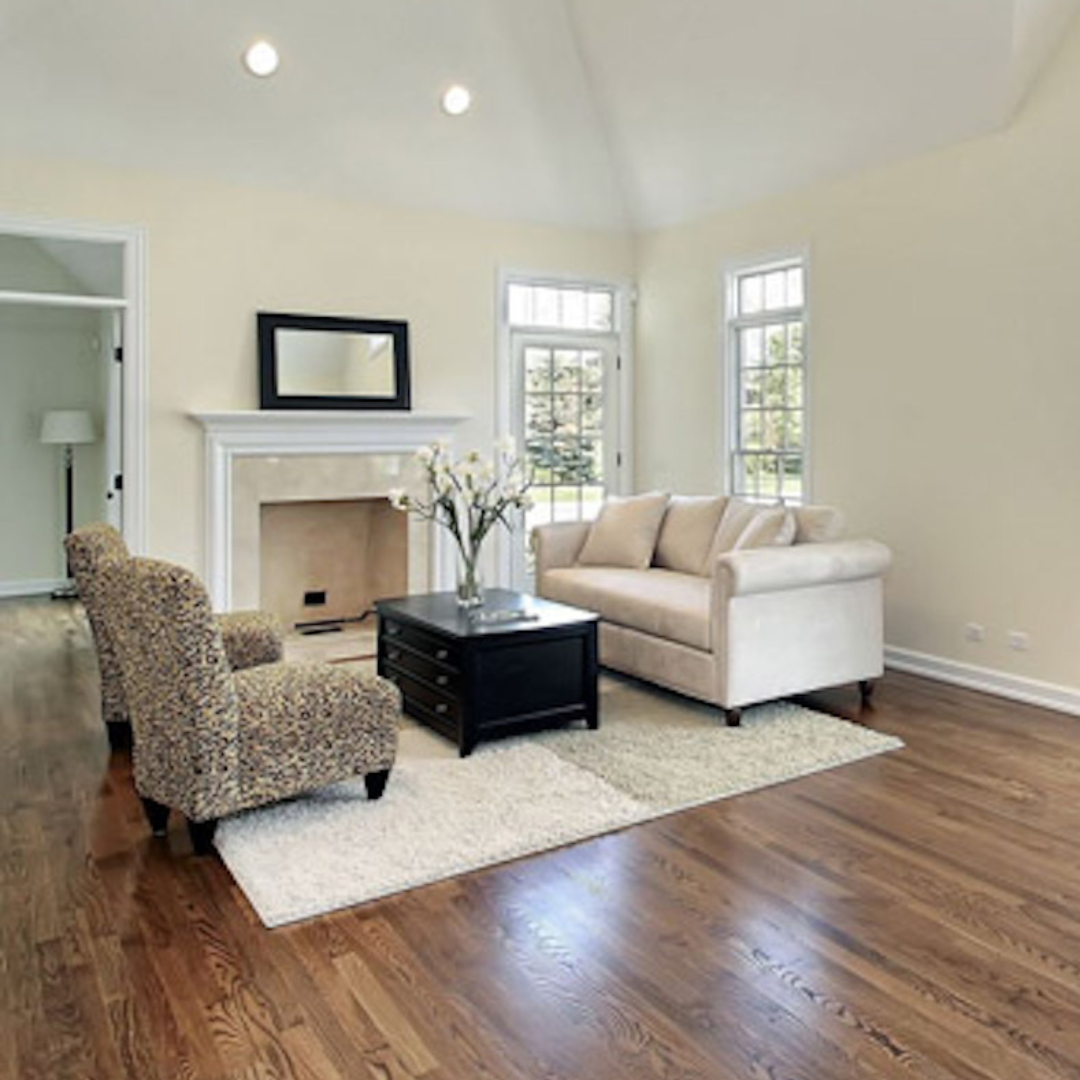 Transform Your Space with Our Expert Renovation Services.
Subscribe
Join our mailing list for FREE discounts and valuable tips.